Zambia Community Based Natural Resources Management Forum
Our goal is to improve rural livelihoods at the household level through sustainable management of natural resources by communities in Zambia.
Become a part of our community and follow the honorable path of righteous. Learn about Islam and find peace and spirituality.
Membership.
If you are interested in becoming a member or renewing your membership.
Projects and Work
The Zambia CBNRM Forum works across the country to support the implementatio and
Working Groups
Working on ministerial and government committees and panels to engage in legislation.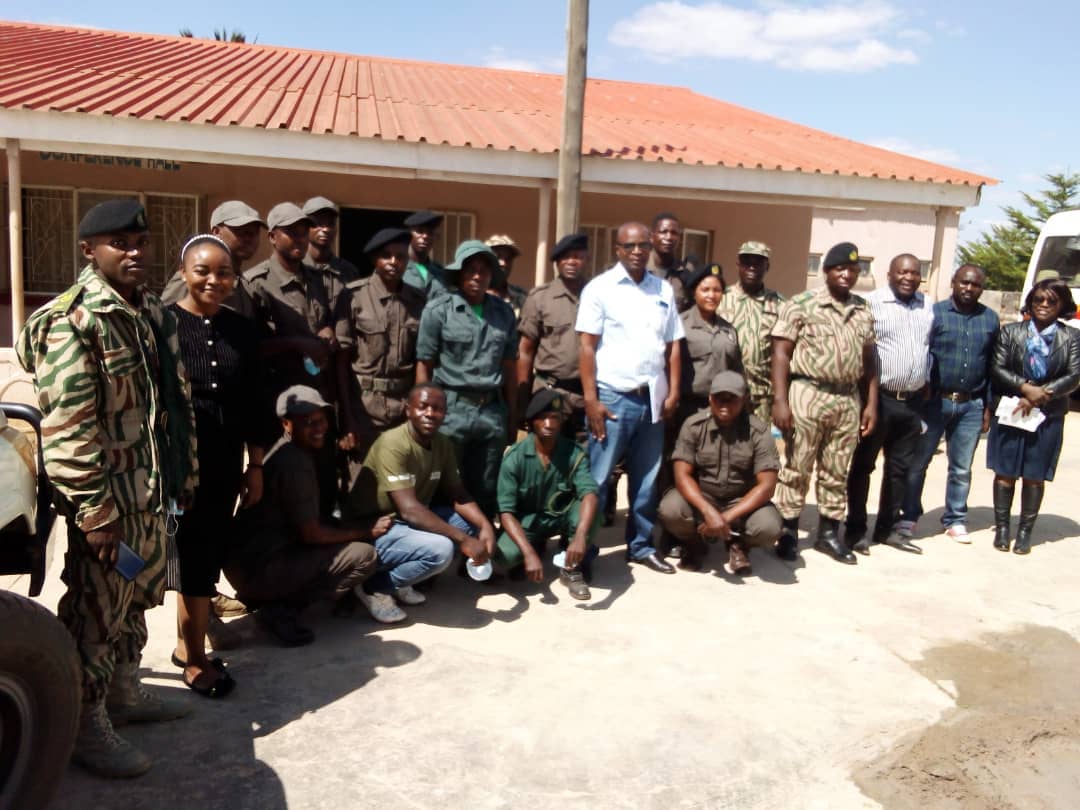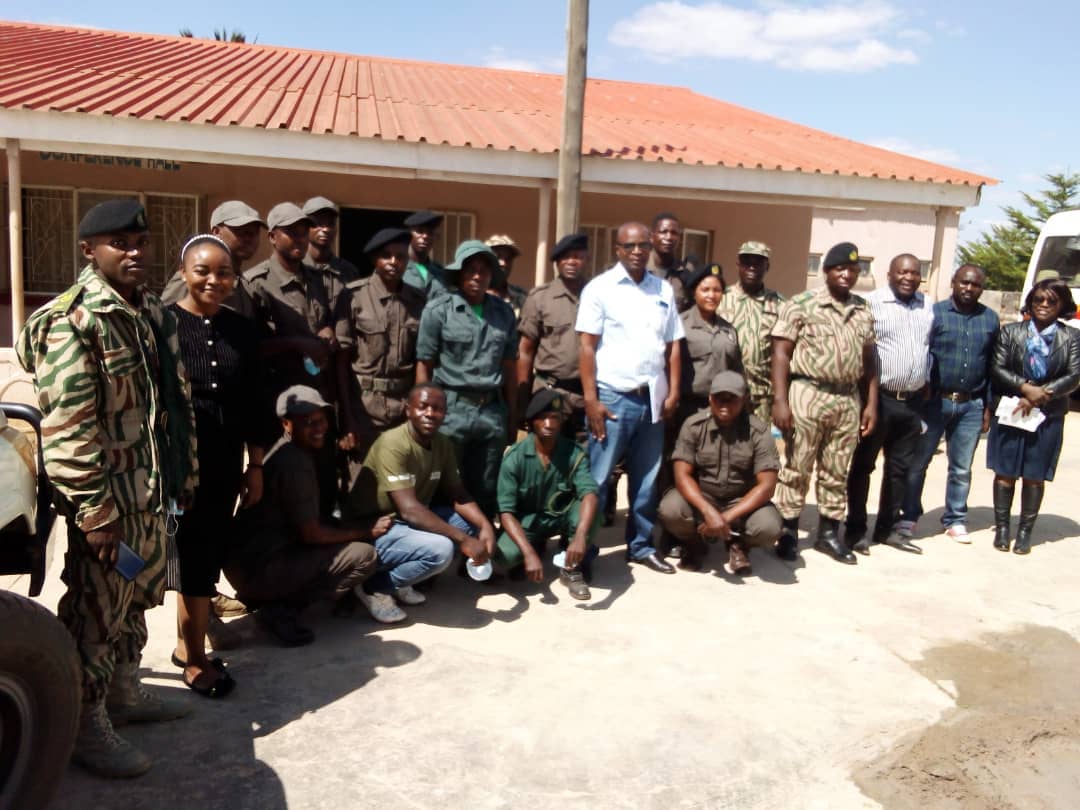 Publications on regional ZCBNM Forum, sustainable use & conservation
Fish ponds in Mduruma Chiefdom to diversify income activities of the community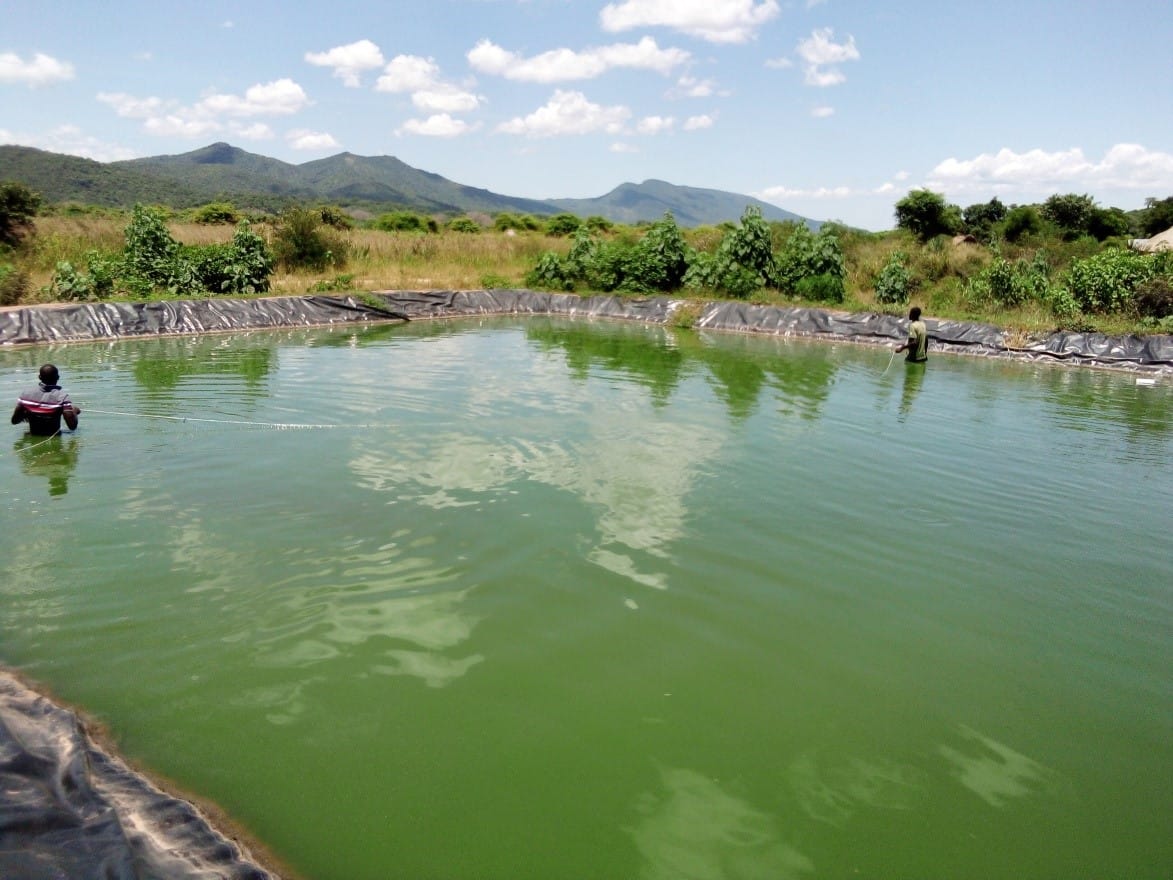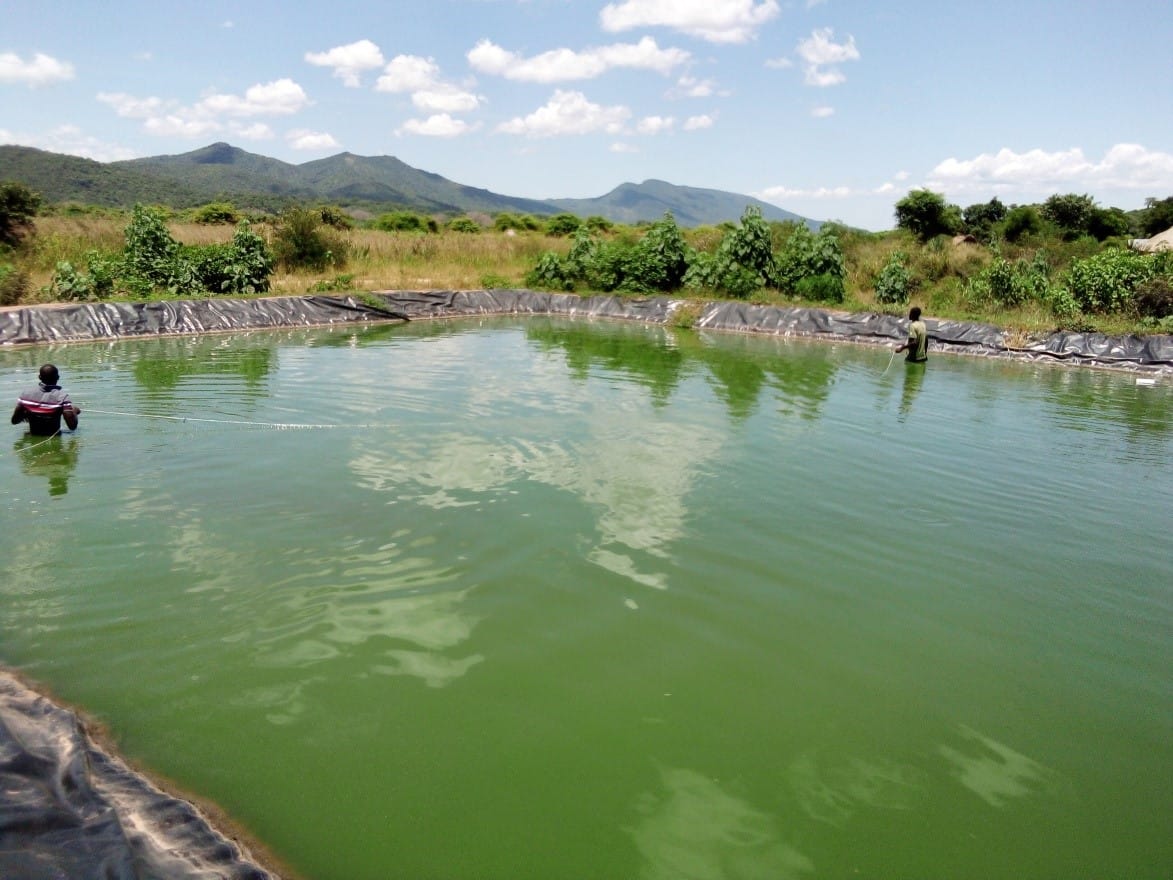 To support our cause and help make an impact
Latest news on the activities, projects and meetings that occurs at in the forum. Be the first